To use the Front End Builder or Site Builder follow the steps below:
Navigate to the page you want to edit, and click on "Use Site Builder".
Drag and drop from hundreds of elements on the left.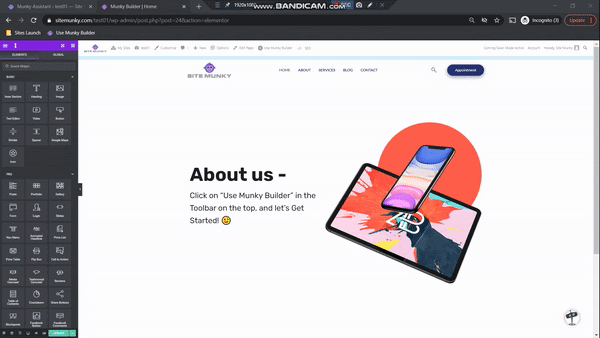 For the image module – You get access to millions of stock images to save you the trouble of Googling or requesting your client for images.
Click on the template icons as below to use ready made templates for entire pages, headers, footers, etc.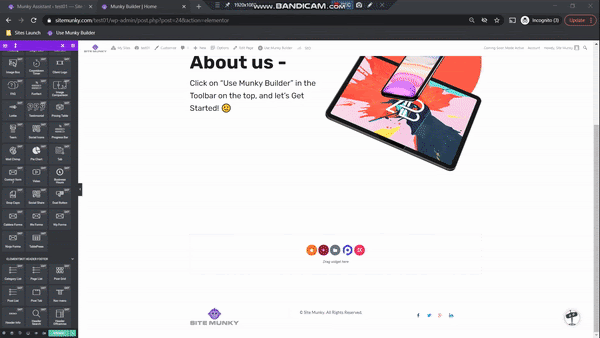 *All plans are inclusive of the domain cost.
So when you are providing your clients with a quote, one domain per plan is included in our pricing, and you can charge your client however you'd like to.
*It includes DNS management done at our end via CloudFlare.
*Domains Once Updated will take 12-24 hours to propagate globally.
*For the Web Designer Plan, you can email us about which domain you would like to connect to your Free Website, and we will do it for you, once your clients start signing up.